While most of the nation's enlisted service personnel (99%) have a high school diploma or some college experience, only six percent (6%) have a Bachelor's degree or higher.

As a result, veterans without a degree face daunting barriers after separation from active duty since the unemployment rate for high school graduates is generally about twice that of college graduates (Lang and Powers, 2011).
---
American Council on Education (ACE)
Recommendations on Advising for Veterans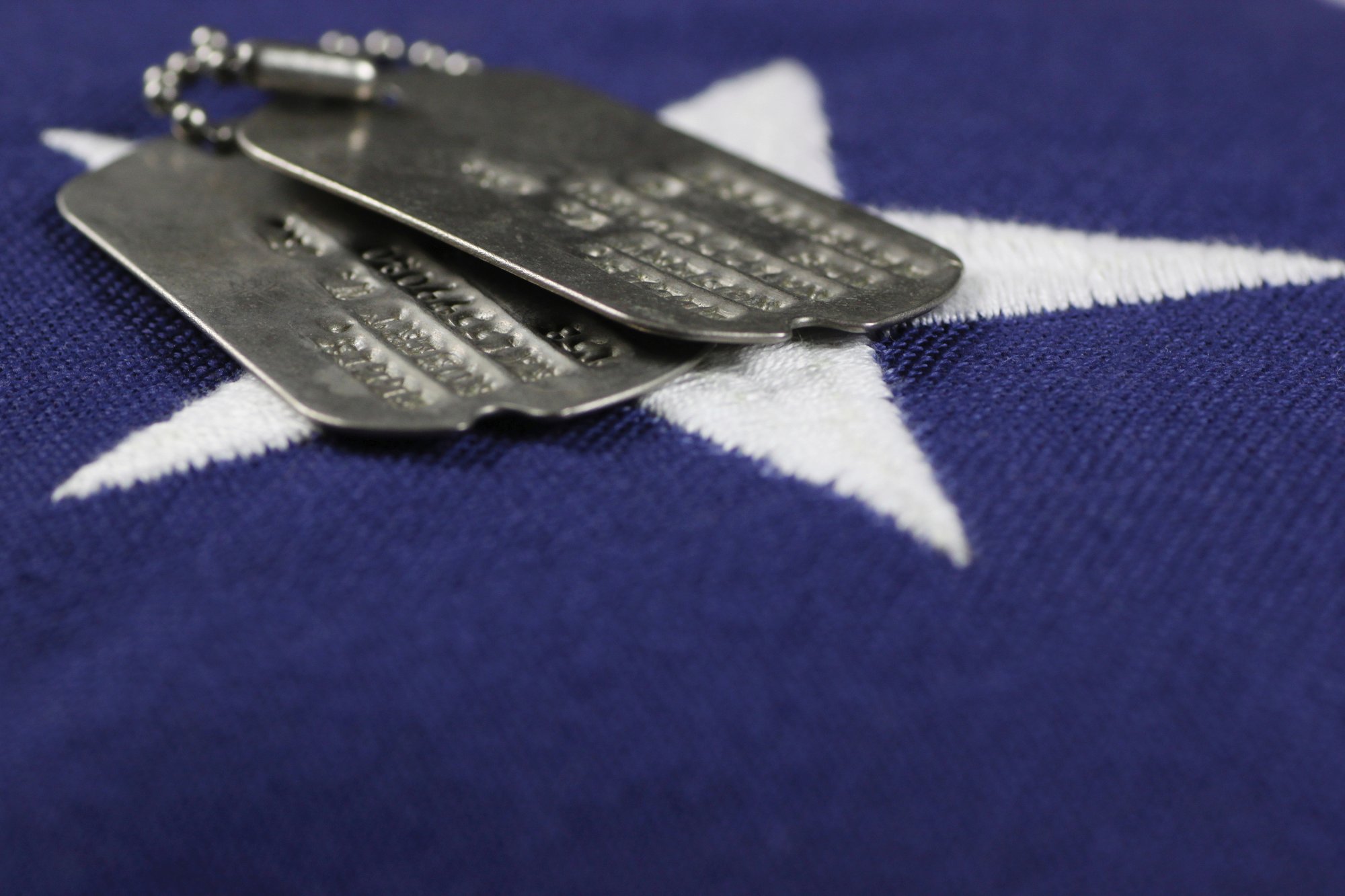 Award credit for military coursework and/or experience through ACE guide recommendations, portfolio evaluation, and other Prior Learning Assessment options for evaluating extra-institutional learning. Clearly communicate your policies on military transfer credit and other ways for recognizing prior learning.Ensure that advisors and other   personnel are trained on how to obtain transcripts for all branches of service and how to work with veterans to evaluate what they learned from their training and military experience for possible college credit.
For more on ACE guide recommendations [ click here ]
---
VA service providers have limited resources and experience necessary to provide supportive services emphasizing the benefits of and steps necessary to prepare for and successfully complete a post-secondary degree.
---
Webinars on Awarding Military Credit for Prior Learning
Mapping Military Occupations
Mapping Military Occupations: Part 2
ACE Webinar on Joint Services Transcript
ACE Webinar on What is Credit for Prior Learning and why should it be recognized?
ACE Webinar on Using the Joint Services Transcript (JST) and Military Guide
---
Samples of Military Crosswalks and Transcripts
---
Other Resources for Awarding Military Credit for Prior Learning
---