Eastfield College is a comprehensive community college founded by the Dallas Community College District in 1970. The college anticipates and responds to the educational needs of students and employers by providing four types of programs: academic credit-transfer, college-readiness, technical-occupational, and non-credit continuing education. Eastfield delivers educational services at its main campus in Mesquite, at a community campus in the Pleasant Grove area of Dallas, at selected community locations, and through distance learning. The mission of Eastfield College is to provide excellence in teaching and learning. With this in mind, the PLA Portal Project was inspired by the institution's interest in provided a plethora of options for students to accelerate to completion of programs of study, providing credit for experiential learning they have already achieved and applying their academic goals. Recognizing similar interests of many institutions of higher education in Texas, as the lead partner for the project, the institution works collaboratively with the North Texas Community College Consortium and Texas A & M University-Commerce to make professional development opportunities and training resources available state-wide and beyond to higher education personnel to encourage the development and/or enhancement of PLA processes at their institutions.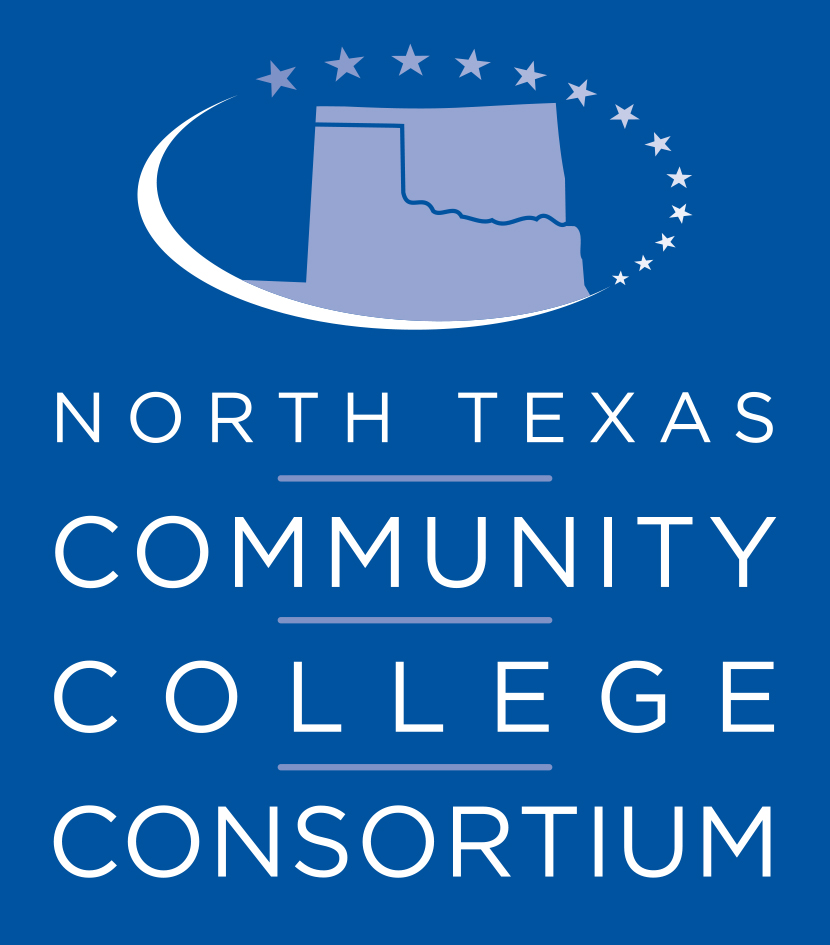 The North Texas Community College Consortium (NTCCC), a premier regional network, provides high-quality, low-cost, professional development opportunities for member and non-member institutions of higher education throughout the state of Texas.   In addition to sponsoring and facilitating numerous day conferences for higher education personnel each year, the NTCCC facilitates the Consortium Leadership and Renewal Academy (CLARA) for emerging leaders in higher education in Texas throughout the academic year.   As a partner for the PLA Portal project, NTCCC collaborates with partners, coordinates the delivery of face-to-face and online webinar professional development training activities and promotes the PLA Portal project and project activities.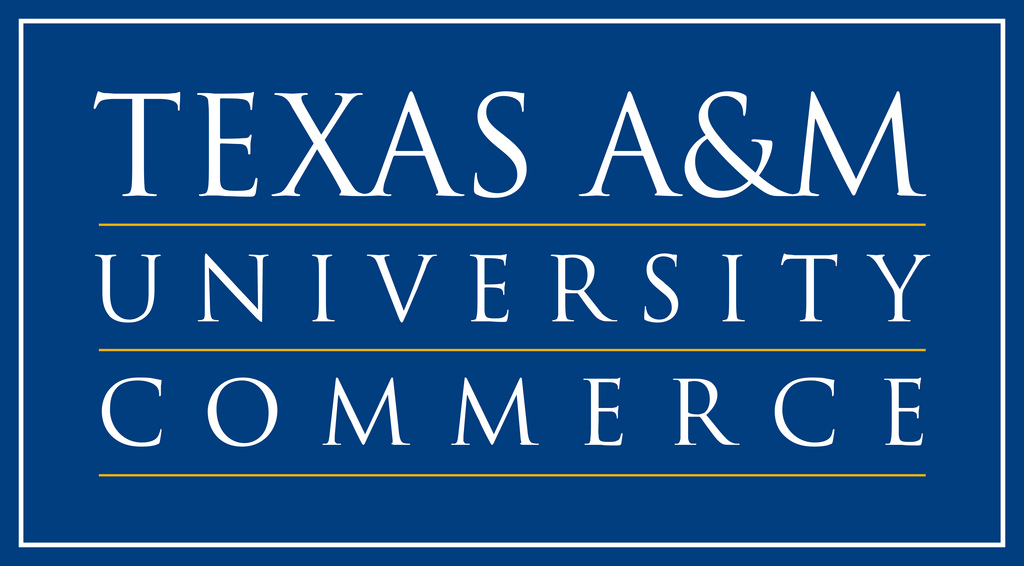 Texas A & M University at Commerce (TAMUC) launched the state's first competency-based bachelor-level degree in January 2014 in partnership with South Texas College, the Texas Higher Education Coordinating Board, and the College for All Texans Foundation.  A member of the Competency-based Education Network, TAMUC is also a designated military-serving institution, enrolling nearly 500 active military and veterans each semester. An ideal alignment with the purpose of the project, the university also anticipates the establishment of an Institute for Competency-based Education to conduct research and share best practices with universities and community colleges in the state.
---
Additional Partners